Thank you to Carl & Steph for sharing a few of the pictures for the website from their special day.
Denbies Wine Estate in Surrey is a stunning venue and really you need a glorious day full of sunshine to really see the vineyard at it's best- we were very lucky that the weather could not have been better.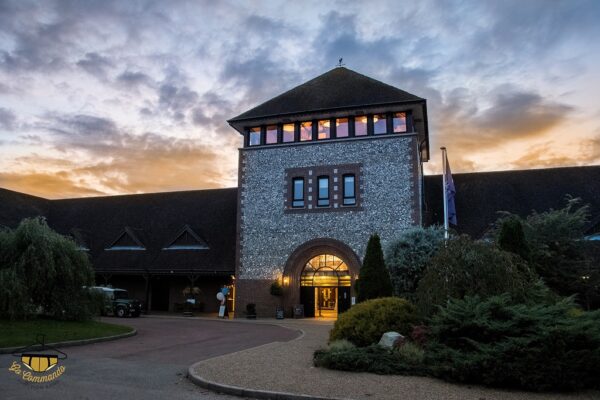 The venue was decorated tastefully and the bride and Groom looked knockout, what a party!!
Groom Carl was knockout on the Bandeoke and loved getting up to sing a few tunes with us, they finished the night with a duet from the newlyweds…unreal!
Go Commando // Who else?!
Facebook
Images: Sussex Media Design