Live Music Recording in Sussex!!
Go Commando are a live band through and through, the stage is our favourite place to be but saying that; sometimes the need arises to hit the studio.
This time we chose to keep things local and work with our friend Mike from The Playroom Studio, Arundel. We like to try and keep things local whenever we can by using suppliers in our area. Most of our equipment is sourced from famous retailer of all things noisy GAK (Guitar Amp & Keyboard) based in the North Laine area of Brighton.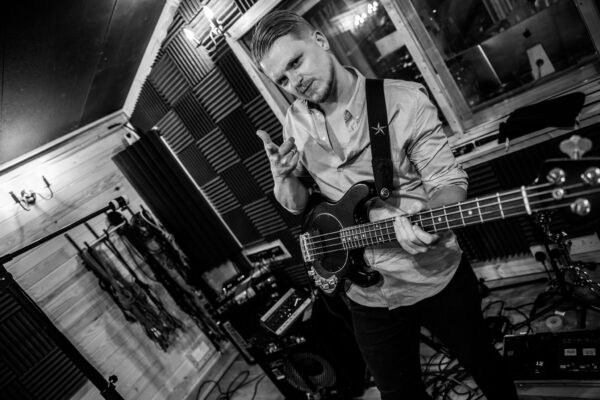 Mike's studio is a glorious purpose-built, wooden scandi-style structure set off the side of his beautiful home in rural Arundel. The location is peaceful and idyllic whilst still being only a stones throw from the rustic charm of Arundel high street. Equipped with a car port, kitchen area, control room, spacious live room and a separate booth for those all-important vocal lines.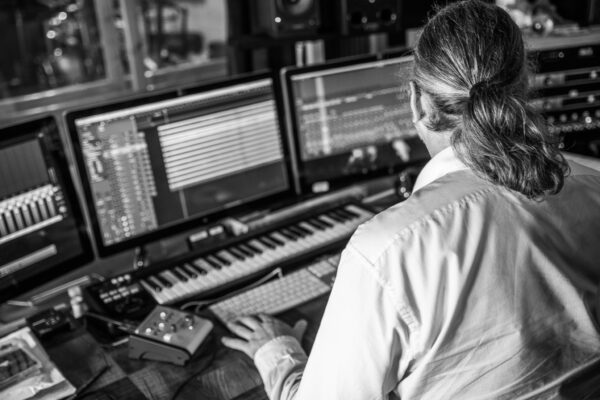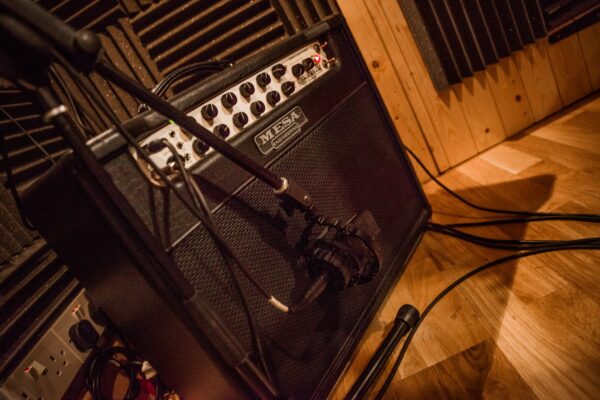 Being a tight, well-rehearsed trio we had a jam packed day planned and hoped to finish the day with 4 songs laid down ready to be mix and mastered. A tall order but with less tracks than bigger bands we were more than up for the challenge.
The whole point of the session was to create 4 live lounge style videos so we brought Gareth from Apertrix video productions to help.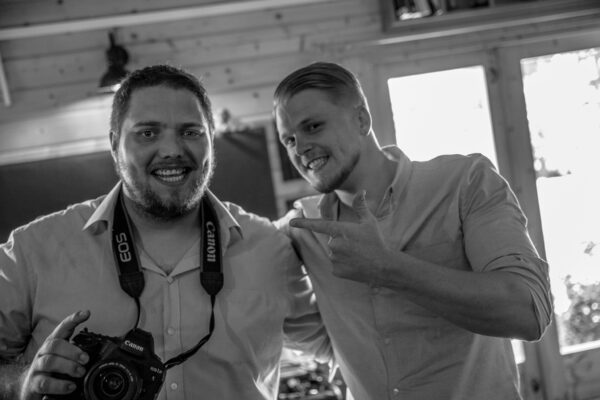 The set-list for the day ended up being
Shut Up and Dance by Walk The Moon
Valerie by Amy Winehouse
Footloose by Kenny Loggins
Proud Mary by Tina Turner
Studio Mike (as we call him now) was cool as a cucumber setting up and humoured us whilst we had our laughs and leg pulling that has to ensue whenever we strive to achieve anything!
Ollie and 'our Mike' were soon ready and blew the roof off the live room whilst laying down the key rhythm section pieces, with pretty much a clean sheet of "One take wonders".
Then it was my turn to disappear off into my booth to nail the guitar licks that finish off our live sound! A few inspired guitar tracks later and it was time to pack up the instruments and finish off with all the vocals.
All in all it was an awesome day and we could recommend Playroom Studios enough for your recording work, it's a modern yet extremely comfortable place to work and we can't wait to go back for another bash. It is definitely the best recording studio in Sussex for our buck.
Wedding Band from Sussex

Go Commando travel all over the UK and Europe providing high-energy, stand-out performances at every event we play. We're not just musicians, we are friends and we love using our talent to bring the greatest tracks in history to your venue.

As soon as we start you'll know you've made the perfect choice as all of your friends and family start to pile onto the dance floor.

From the swinging 60's to modern day hits, we have a set-list that can't be beat and will always leave your guests with massive smiles and aching feet.

Whether it's a rustic country barn in Kent or a top London hotel, we raise the roof on all the venues we perform. With our first class sound and lighting equipment you can be sure the dance floor will be packed from start to finish.

Watch more of our videos or check out our awesome set-list

You can call or text to check our availability or use our contact form

Go Commando // Who else?!
www.ilovetogocommando.com
www.facebook.com/gcbanduk
Here are the videos we made on the day…